Autocomp Corporation Panse Pvt. Ltd.
Towards manufacturing excellence
ACPPL stands out as a preferred supplier partner for several key reasons. We prioritize the fundamental factors that clients seek in a supplier: quality, cost, delivery, experience, reliability, and a customer-first approach. Our internal quality systems ensure flawless product launches and zero defects throughout serial production.
With customer and product-specific teams, we bring a wealth of knowledge and experience to successfully execute projects. ACPPL has built a reputation as a reliable partner in the industry through years of focused customer service. We consistently prioritize customer satisfaction by always putting their needs first and fostering a culture of teamwork and quick decision-making. Choose ACPPL as your supplier partner and experience our commitment to excellence firsthand.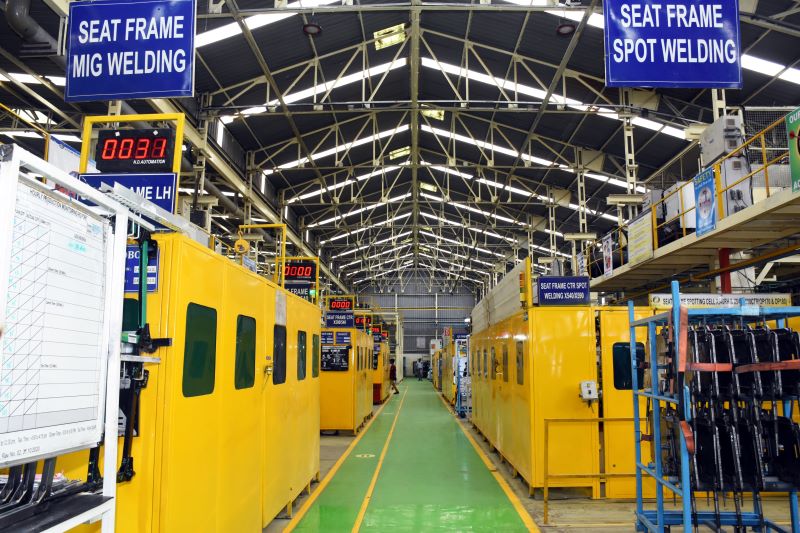 Advanced Engineering Solutions
Driving success in four key areas
Partnering with industry leaders
Join us for an exciting career journey!